Running Rigging Calculator
What is a whip?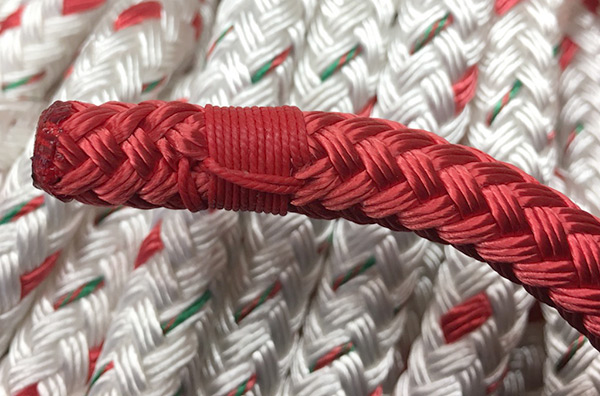 If the cut end of a line is not whipped, it will fray or untwist and loose strength. Whipping prevents fraying and prolongs the life of the rope.
X
What is an eye splice?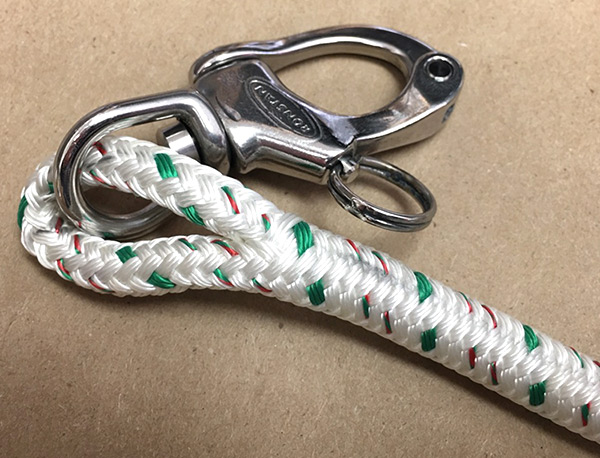 An eye splice forms the "loop" in the end of the line which holds the shackle (or in some cases, attached to a block). It is the strongest method of securing hardware to a line. (Note: shackles sold separately.)
X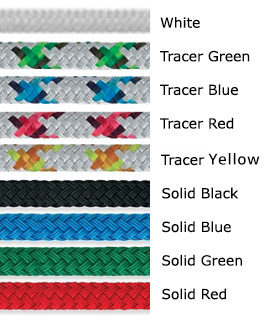 Running rigging for your Macgregor Venture 25
Instructions:
If your boat meets any of these criteria click here to go up one size:

You sail in heavy winds or seas
Your boat is heavy for its length
Your rope clutches are worn or more than 15 years old

Select a line to estimate by choosing a color. Leave it on Do not estimate to skip the line.
Select splicing and whipping options
Then scroll to the bottom and click Calculate Prices

Sorry, we cannot estimate mainsheets online. Please contact customer service for quick assistance.


---
Copyright 1998-2019 SB Owners, LLC. All rights reserved.