This supplier is working with reduced staff and/or significant supply chain disruptions. If items do not show a specific quantity in stock it is likely to be delayed past the ship date shown. Thank you for your patience.
Running Rigging Calculator
What is a whip?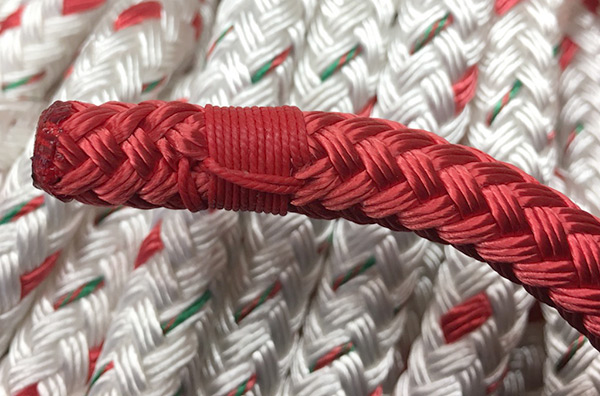 If the cut end of a line is not whipped, it will fray or untwist and loose strength. Whipping prevents fraying and prolongs the life of the rope.
X
What is an eye splice?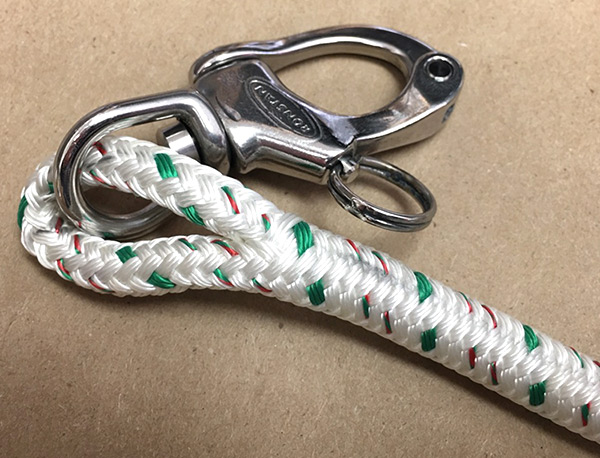 An eye splice forms the "loop" in the end of the line which holds the shackle (or in some cases, attached to a block). It is the strongest method of securing hardware to a line. (Note: shackles sold separately.)
X